Watch Live NOW Liverpool Cruise Club - on the Holiday & Cruise Channel - Sky 256 | Freeview 55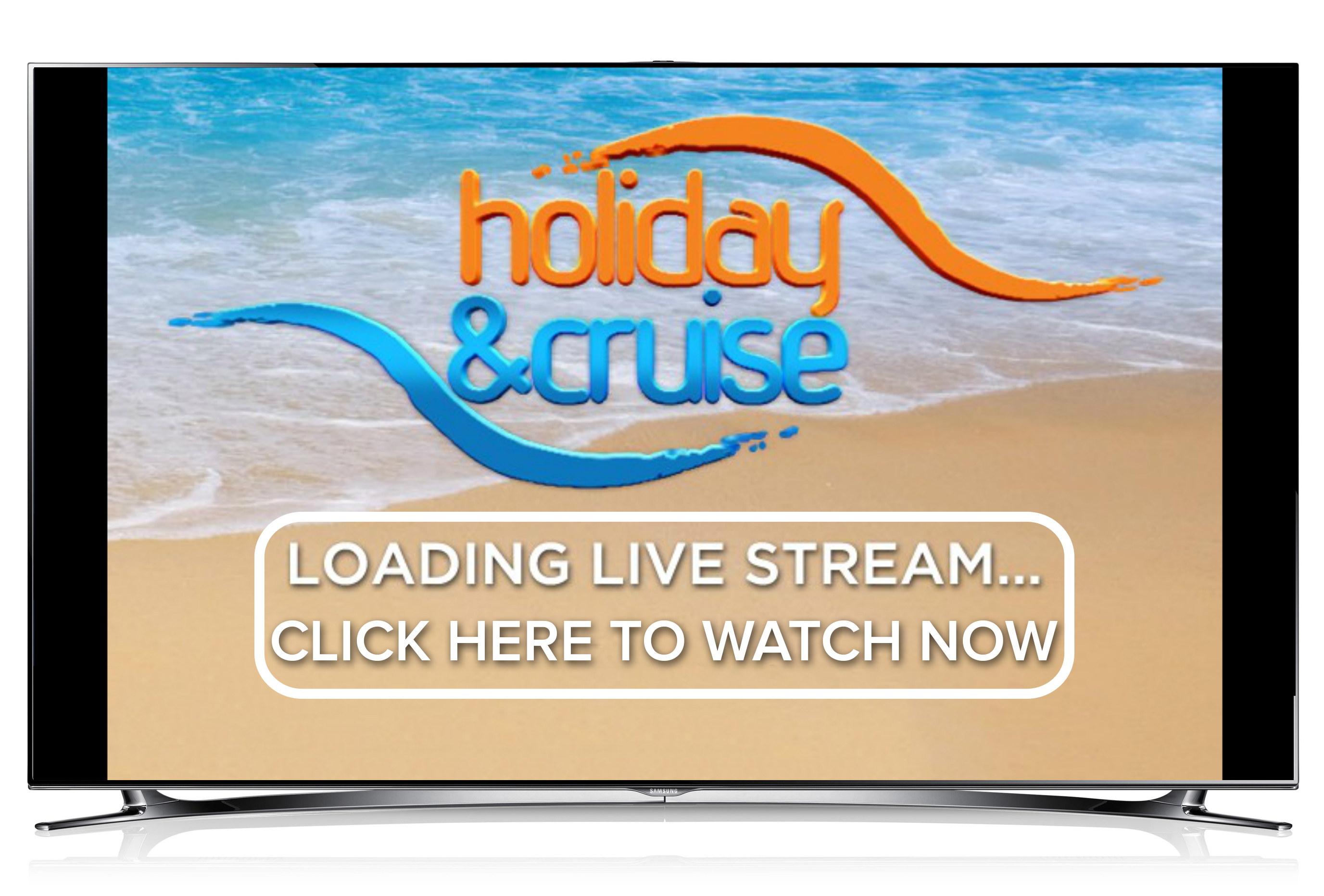 Sky Channel 256 | Freeview 55 @ 6pm Everyday
---
John Cooper - The Cruise Show & Cruise @ 6!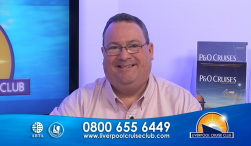 Born in Liverpool, John's first Job was on Liverpool docks, well it was more like appearance money than wages, as apart from running a few errands he did little else. With the smell of the sea air, it wasn't long before he looked further afield, and decided to become a holiday rep in Spain for a year. That year in the sun turned out to last ten! He was eventually coaxed back to the UK, where he presented the Breakfast show on a radio station on Merseyside & Lancashire for 6 years, before moving to a station in Liverpool, to present the breakfast show there. During this time, John also in became involved in Pantomime, and was soon treading the boards with the likes of Tim Vincent, the Nolan's, Syd Little and many more. John decided to half hang up his headphones, and Join the Liverpool Cruise Club in 2008, where he has become the face of the company on the cruise programmes he presents every day.
Email:
studio@liverpoolcruiseclub.com
---
Laura Penn - The Cruise Show!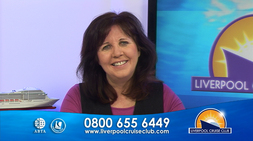 Laura Penn has been a professional broadcaster and writer since she began her career as the first female presenter on Radio City in Liverpool. She quickly moved into television presenting a live nightly segment for Meridian TV in the South. Further TV work at Living TV, LWT, Thames TV and the BBC followed before she returned to her native North West to work at Red Rose Radio in Preston. She was asked to join Century Radio in Manchester to co-host the successful Breakfast Show before moving again, this time to Spain. Laura spent nine years in Mallorca running the English radio station Spectrum FM where she also hosted the breakfast show broadcasting to an audience of ex-pats on the island and across the Spanish mainland. Laura returned to the UK to run courses at the National Broadcasting School and back where it all began at the Radio City Academy, teaching the next generation of broadcasters.
Email:
studio@liverpoolcruiseclub.com
---
Neil Newton - Inside Cruise & Cruise @ 6!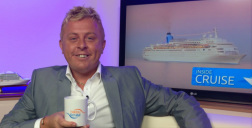 Neil Newton is an award winning radio and television presenter, compare and actor. He began his career commenting on the Grand National at the tender age of 13 for the BBC. Now a trained Journalist, Neil has worked at countless radio stations across the North West of England, as well as working as a news editor, and has presented a wide range of programmes including the much coveted breakfast and drive. Approached by the BBC in 2008, Neil joined Radio Merseyside to work as a reporter on their Capital of Culture celebrations. Since then he's continued to be a regular voice on the station, and progressed to the role of producer as well as presenting the stations Grand National coverage. Neil hosted the British Resorts Association's annual 'Search For A Star' competition for many years, whilst his acting career began on 'Brookside' and 'Hollyoaks'. He has appeared in lead roles in countless North West pantomimes as well as touring with the sell-out musical 'Her Benny' in 2011.
Email:
studio@liverpoolcruiseclub.com
---
Chris (Cruise) Shepherd - Cruise @ 6!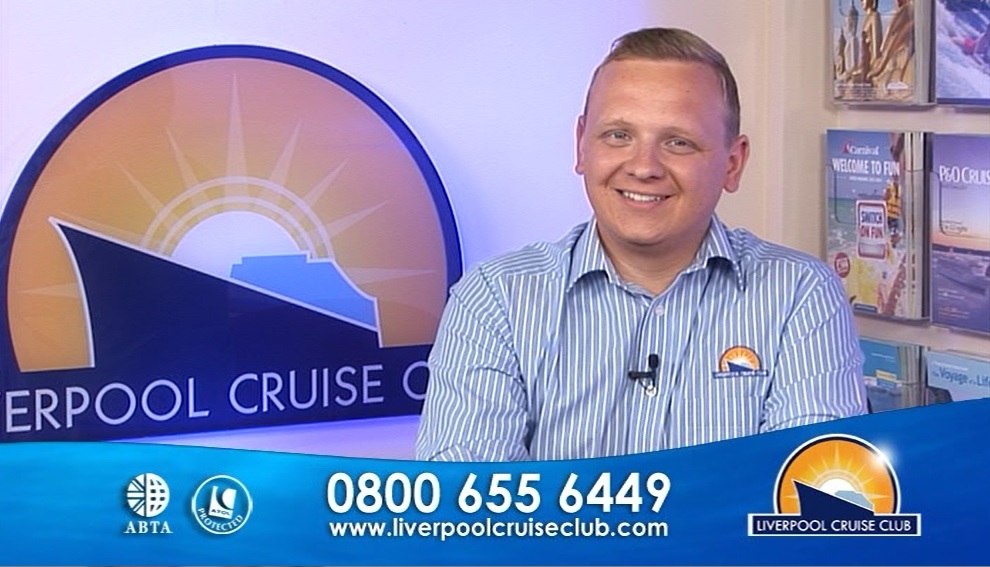 Chris is learning the ropes to become a popular T.V. presenter and the key to stealing your TV hearts. Already known as
"Chris Cruise"
and new to show business his keen interest in travel has helped to engage with many of the Holiday & Cruise channel followers. Working in travel for a number of years now he is looking beyond the seas to the stars and enjoying every minute of it.
Email:
studio@liverpoolcruiseclub.com
---
Tamara Bligh - Cruise @ 6!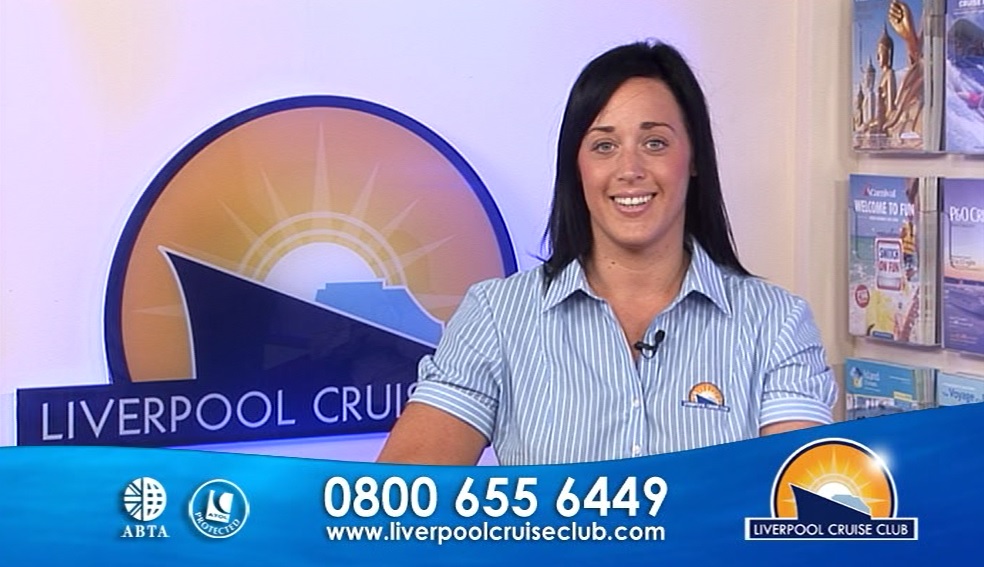 Tamara is originally from South Africa and has worked in travel for a number of years specialising in cruise holidays. She is one of those fortunate people who has found career in her hobby and favourite pastime. Appearing on the Holiday and Cruise Channel follows earlier exposure to the camera, where she appeared in various commercials as a child. She enjoys shopping and spending quality time with her family.
Email:
studio@liverpoolcruiseclub.com
---
Richard Cross - Cruise @ 6!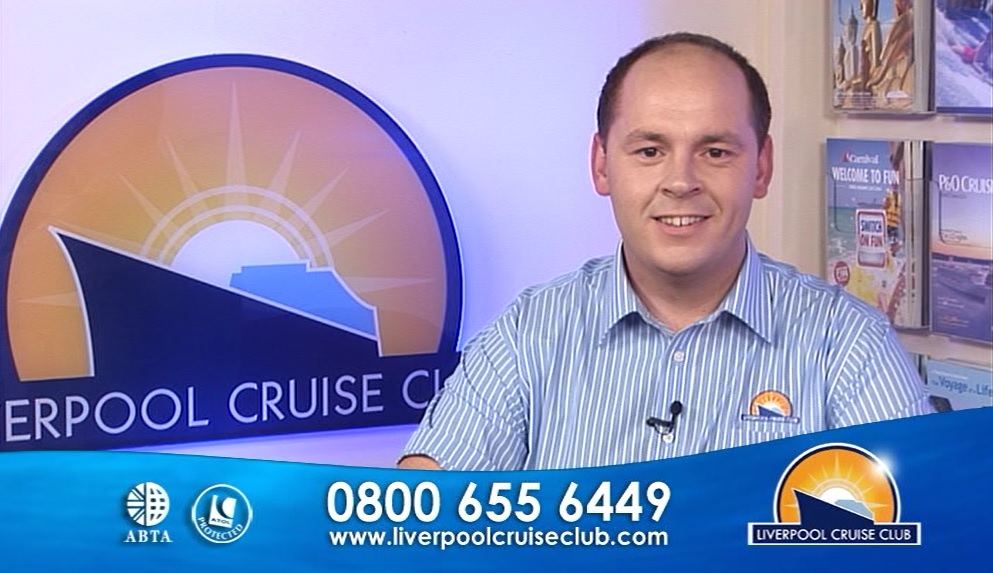 Richard has worked in the travel industry since 2008, specialising in cruise holidays, he has been on a number of cruise holidays and many ships for visits, tours & filming. He also works behind the scenes at the channel, helping with programme production. He has presented his own series on the channel and appeared in a number of commercials too. Out of travel & TV, he is interested in football, running a football club. He likes nothing more than chilling on the top deck on a cruise in sunny climates!
Email:
studio@liverpoolcruiseclub.com
---
Peter Reilly - Cruise @ 6!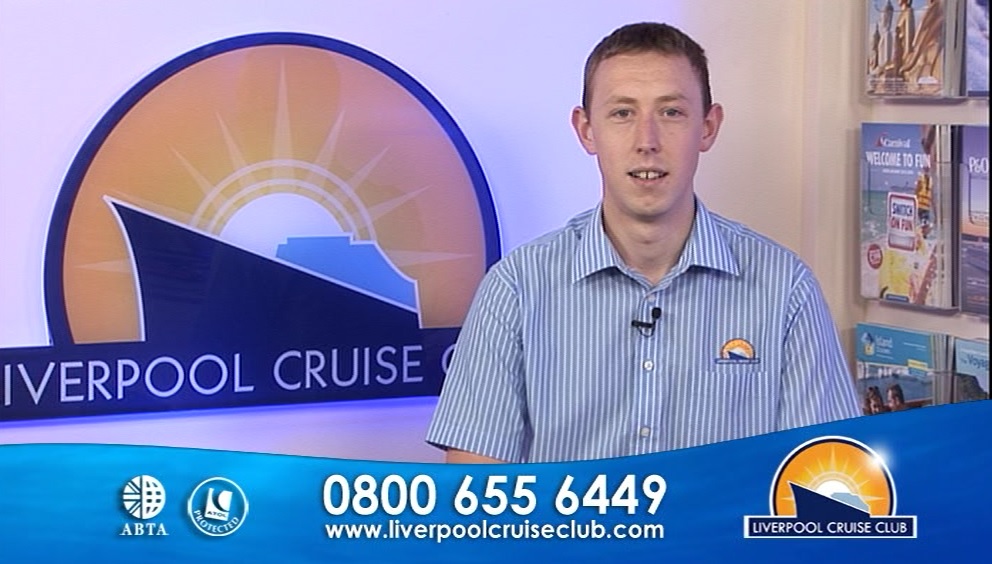 Born in Liverpool, Peter's first job was in a secondary school whilst he was studying sports development and Fitness, after his studies he discovered travel in 2009 and hasn't looked back since! He has always been interested in sports from kayaking to football and loves the adrenaline rush from bungee jumping to sky diving. After all this there is no better way to relax than in a nice hot climate on holiday with an ice cold drink in my hand.
Email:
studio@liverpoolcruiseclub.com
---